It's great to be a FuelRod™ Club Member!
HOW IT WORK'S
Enroll
Your FuelRod Club Membership is only $19.99 per year.
Big Savings
25% off Retail Price & up to 30% off Bundles
Free Shipping
You receive Free Shipping on all online orders
Swap Credits
(25) Swap Credits at any of our Touch-free Kiosks Nationwide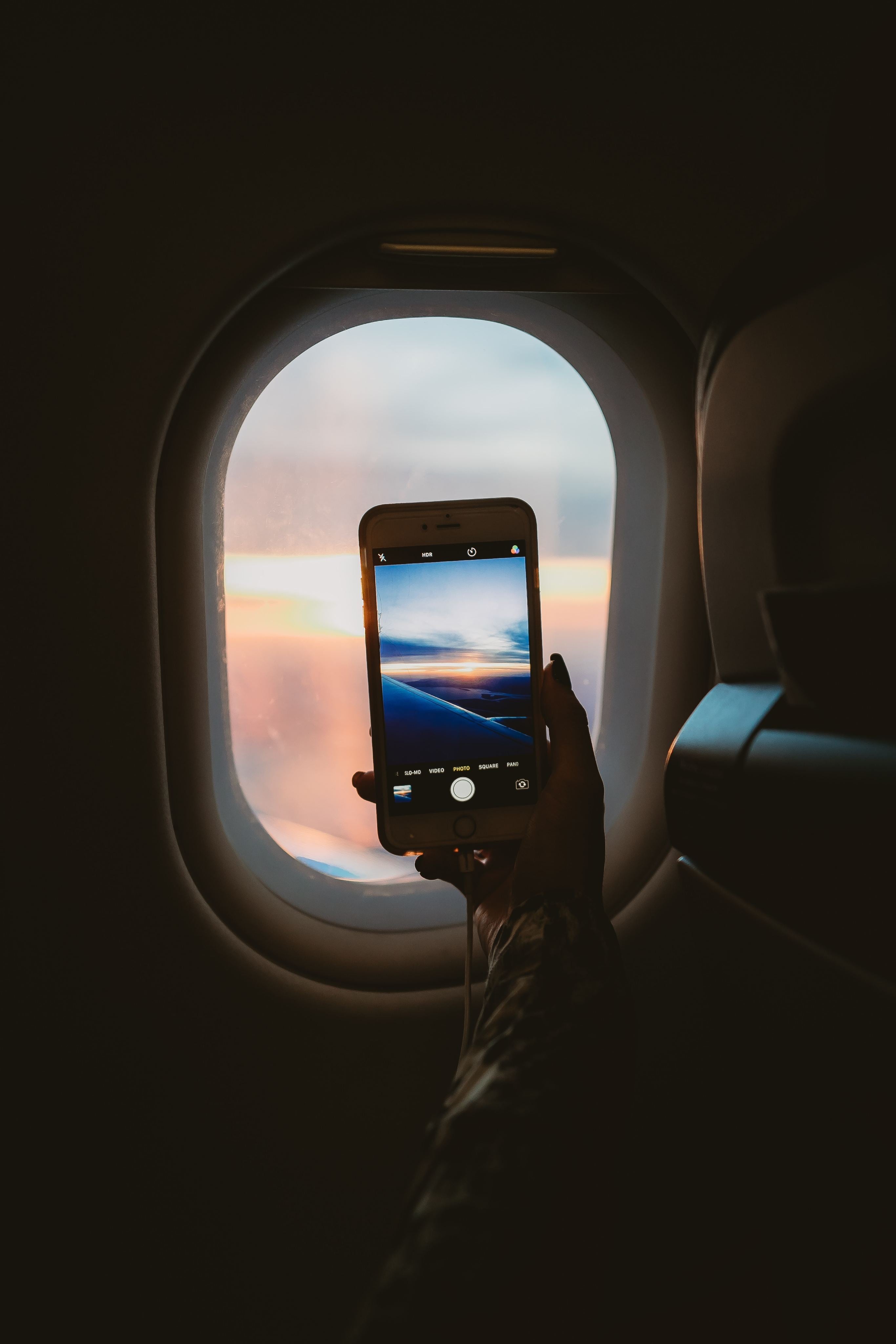 Unlock fuelrod club benefits:

25% off products
Save 25% on all products online

30% off bundles
Save up to 30% by ordering product bundles online

Free shipping
Get all orders to your door with no additional cost

Swaps Credits
Get swap credits at our-touch free Kiosks Nationwide using the FuelRod App

Special Promotions
Get special offers available only for FuelRod Club Members

Satisfaction guaranteed
If you are not satisfied with our products we will make it right
Download the FuelRod™ App. Earn $5 credit when you create your account.
Get instant credits redeemable at any of our touch-free kiosks nationwide. Use your credits towards the purchase of a new kit, or towards a SWAP to get a fully charged Rod unit if yours is depleted, or even damaged! The FuelRod™ App can also find the nearest FuelRod kiosk. #FuelRod